Our purpose is to provide necessary aid and vital assistance to persecuted Christians.
Who we are:
We are a U.S. based 501(c)(3) non-profit public charity committed to service, support, assistance, education, & training of persecuted Christians.
Our Vision:
Standing up for the lives of persecuted Christians through service, advocacy, support & education.
Our Current Mission Project: "I Empower Women"
campaign for the city of Alqosh in the Nineveh plain of Iraq for the
St George's Chaldean
Church to develop the computer and photography skills of the teachers and especially the Christian women in the city.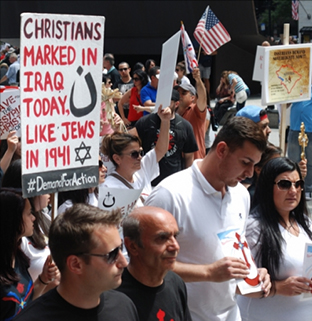 Our purpose is to provide necessary aid and vital assistance to persecuted Christians.
Christians in Nineveh Plain of Iraq need your help to fund building projects in their villages.
In the Nineveh plain of Iraq, many Christian villages were attacked and demolished by ISIS in 2014 and 2016.  Fortunately, the historic city of Alqosh was not invaded by ISIS, however ISIS occupied areas very close to the village causing much trauma for the villagers, especially the children.  Alqosh became a refugee village for thousands of displaced Iraqis during the invasion, destruction and occupation of the Nineveh by ISIS.  Much of the resources of Alqosh were allocated in taking care of the refugees.
The Christian women in Alqosh need your help to provide them skills training in computers and photography.  These courses will create opportunities for employment for the women of Alqosh to assist their families and their community.  Women need a means to help support their families to assist them as their city rebuilds and heals from the ISIS devastation of the Nineveh in Iraq.  It is important for the woman in Alqosh to have a role in their society and to contribute to the growth and enhancement not only of their own families but also of all of their neighbors, friends and community members.  Please help us to assist them with the funding of this computer training and photography skills development project.
Our goal is to fund a project to develop the capabilities and talents of women in the field of computers and photography, in Alqosh, Iraq.
Your Donation Can Support our "I Empower Women" project for these Christian Women of Alqosh, Iraq.
20 Laptop Computers 20 Laptop computer will be purchased with all the accessories for training the teachers.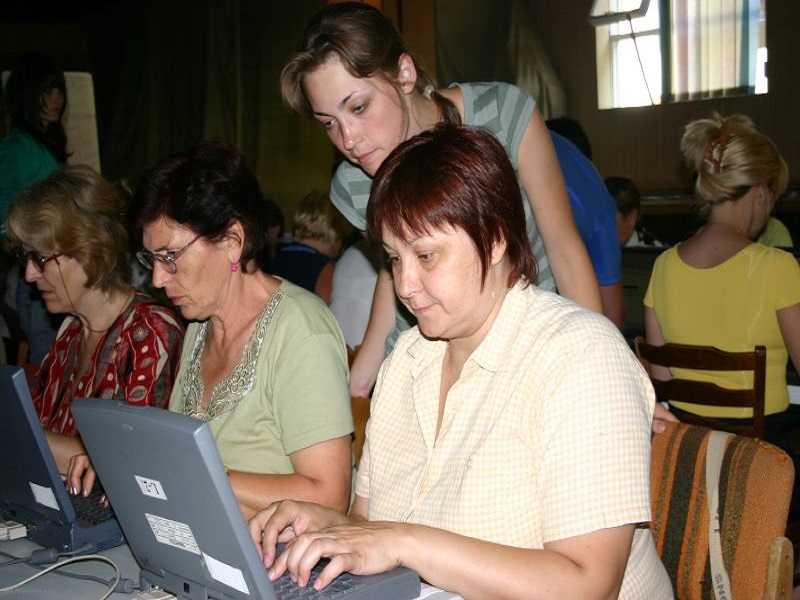 Computer Trainer
A Computer Trainer will be hired to train the Teachers and once the teachers are trained, the women will be trained.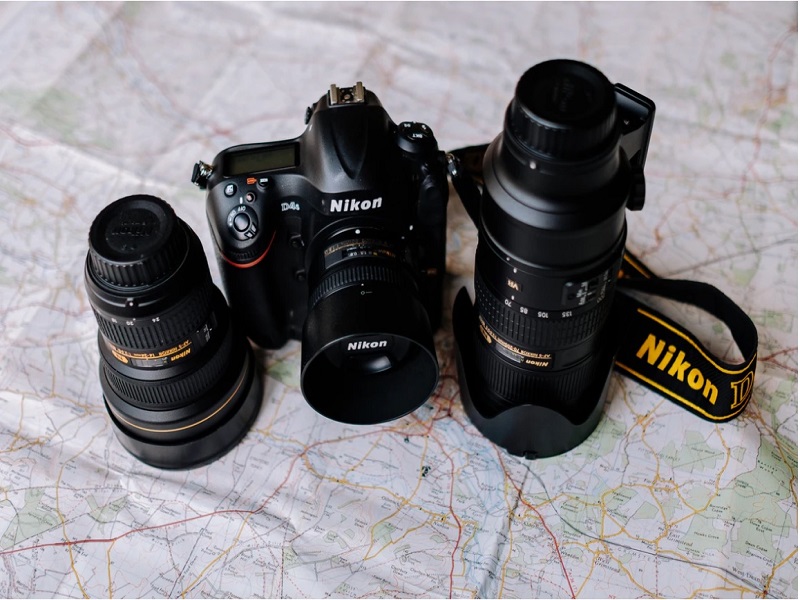 Purchase of 2 Cameras
2 Nikon cameras will be bought with all of the accessories for training the women photography skills.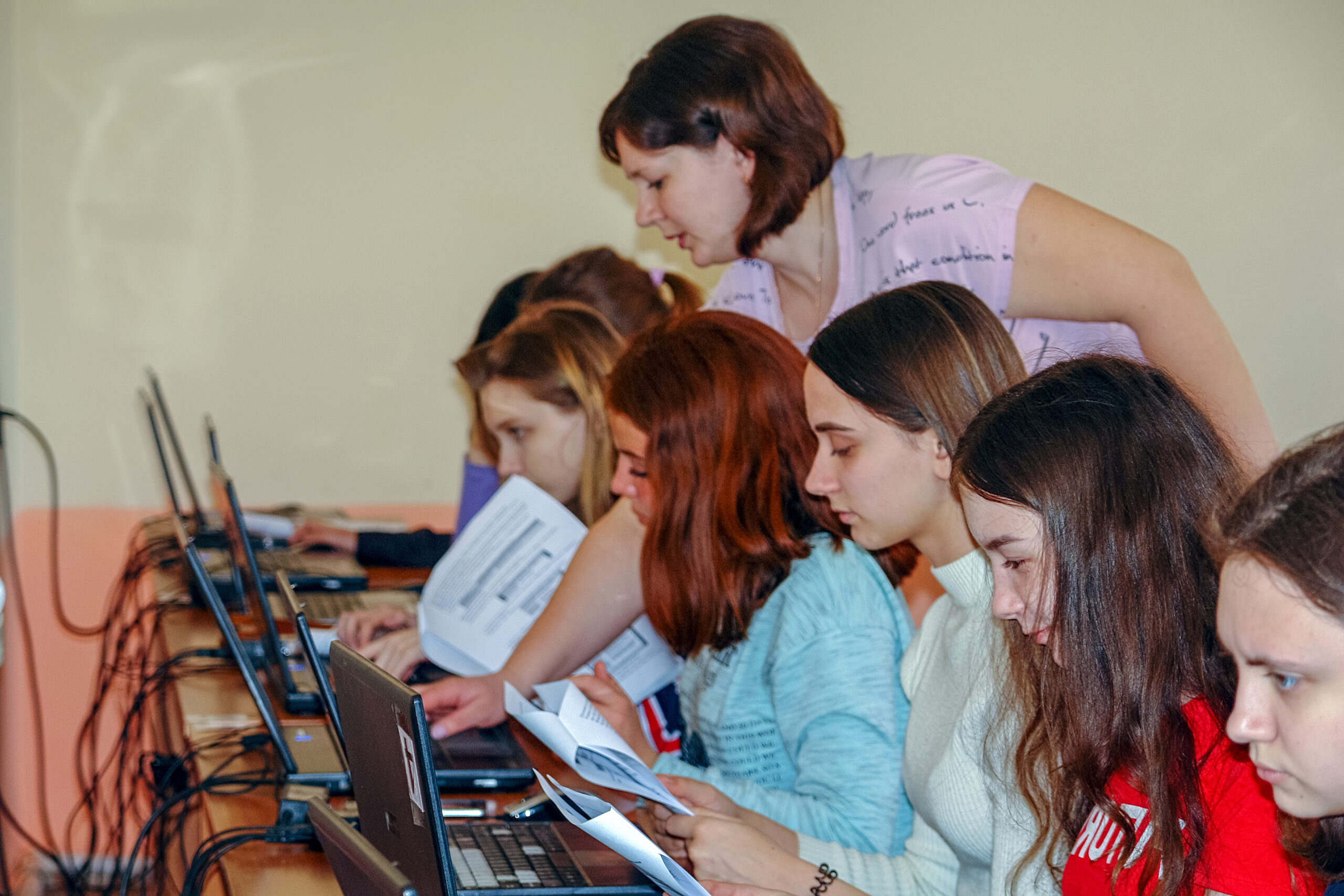 Teachers training the students
Once the educational staff are trained to use the laptop computers, then the students will be trained.  In addition, the women of the city will be trained.
TAKING A STAND FOR THE OPPRESSED: Please help the Christians in Iraq by making a donation today.