Our purpose is to provide necessary aid and vital assistance to persecuted Christians.
Who we are:
We are a U.S. based 501(c)(3) non-profit public charity committed to service, support, assistance, education, & training of persecuted Christians.
Our Vision:
Standing up for the lives of persecuted Christians through service, advocacy, support & education.
Our Current Mission Project: "I Build Up Hope"
campaign for the city of Teleskuf in the Nineveh plain of Iraq for
St. George Chaldean
Church to build a volleyball field and youth recreational center for Christian children in their devastated city so they have a place to play and heal from the scars of war.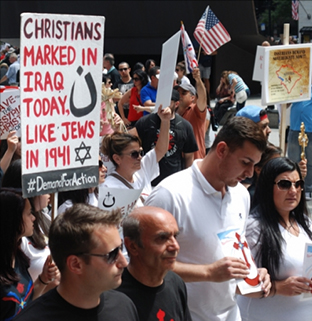 Our purpose is to provide necessary aid and vital assistance to persecuted Christians.
Christians in Nineveh Plain of Iraq need your help to rebuild their villages.
In the Nineveh plain of Iraq, many Christian villages were attacked and demolished by ISIS in 2014 and 2016.  The Christian village of Teleskuf is one of those destroyed villages.  The Children have been especially hit hard as they have lost much of their childhood.
The Christian children in Teleskuf need your help to provide them a place to play.  The children have no place to gather, connect, be children, and play together after the devastation of their village by ISIS.
Our goal is to fund the construction of a Volleyball playing field and youth Recreational Center for the Christian Children at the St. George Chaldean Church in Teleskuf, Iraq.
Your Donation Can Support our "I Build Up Hope" campaign project for these Christian Children of Teleskuf, Iraq.
Volleyball Sand Specialized volleyball sand is required for the volleyball field surface so as to avoid excess dust and cuts to the flesh.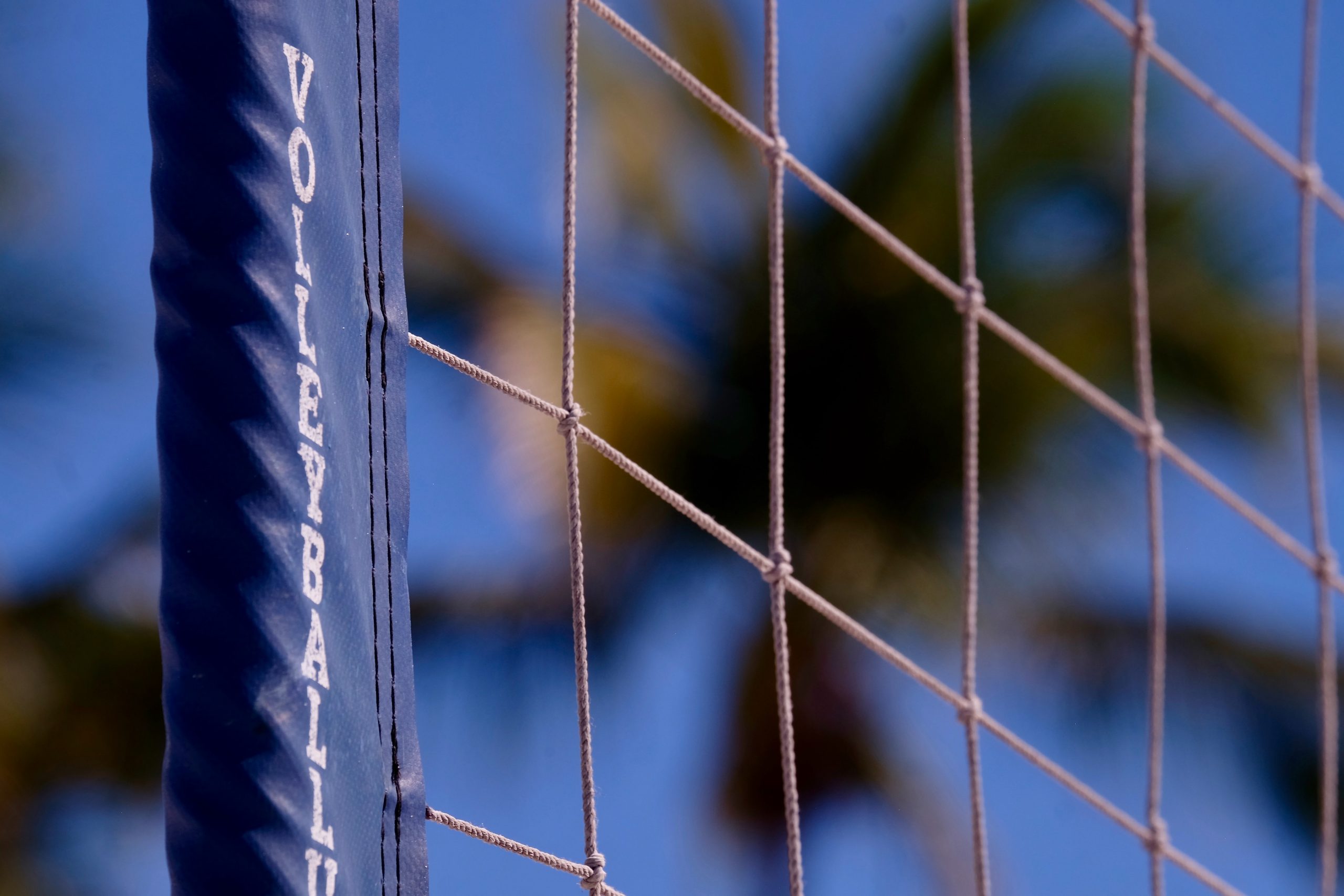 Volleyball Net
Volleyball nets and sports equipment will be needed in order for the children to play.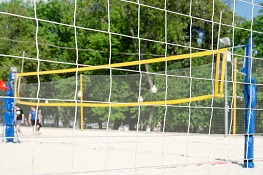 Fencing
A safety fence will be needed to secure the volleyball field.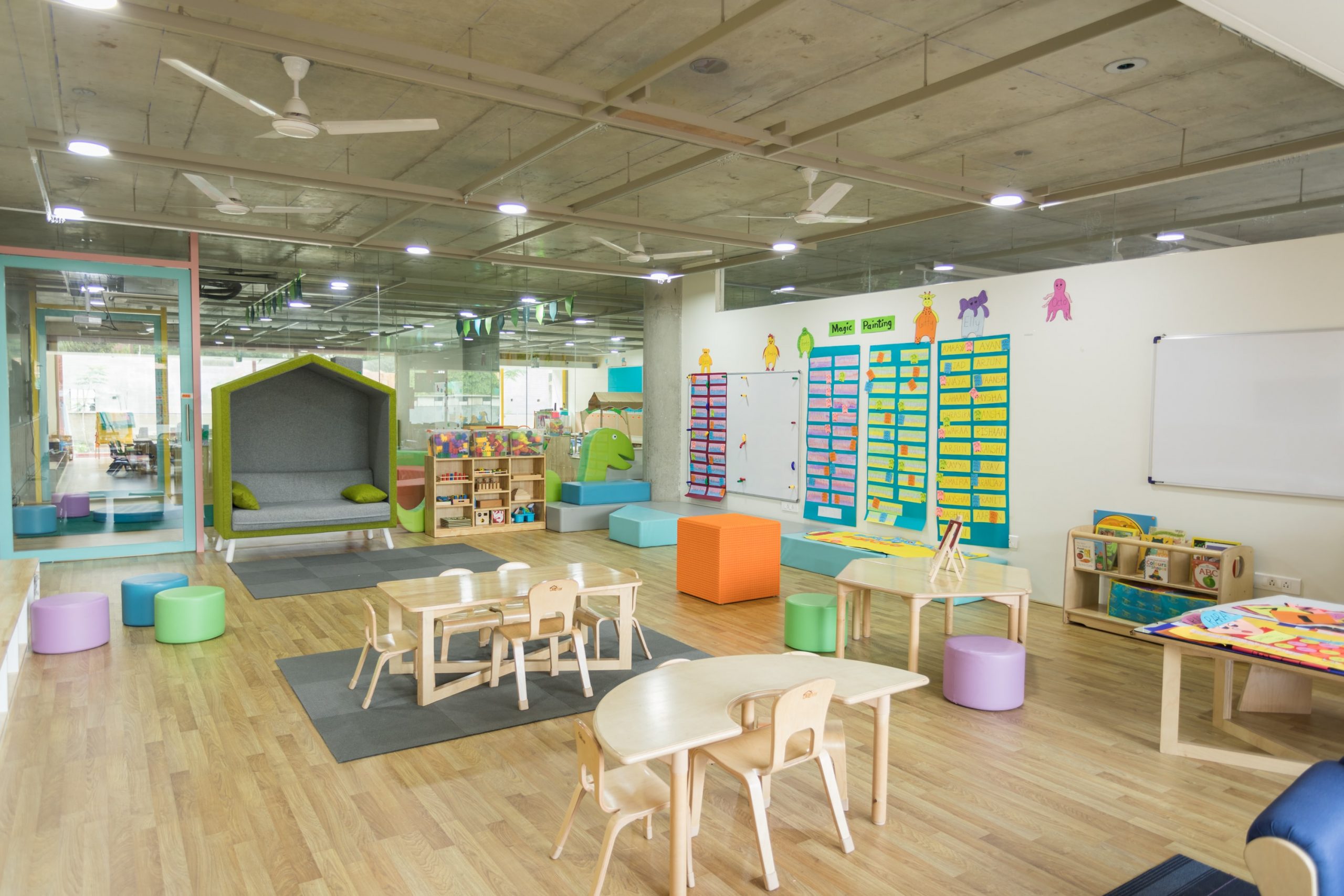 Recreational Center
Bathroom facilities and a recreational room are also essential so the children can have a place to gather and play together indoors.
TAKING A STAND FOR THE OPPRESSED: Please help the Christian children in Iraq by making a donation today.
Donate using your mobile phone. Text DOVA to 302 300 4483