There are many ways to support us:
Join Us & Become a Volunteer Today
Dova International Charities is a very young charity & we are in great need of help. We are entering our 5th year and we need assistance in all areas.  We invite passionate, dedicated, committed individuals to join our team so that we can work together to make a positive impact on the lives of persecuted Christians around the world.  For retired individuals, it is a great way to keep your skills sharp and to share with others your expertise and wisdom. For young people, it is a great way to gain new skills and to get valuable experience added to your resume.  Please take a moment and see how you can make a significant difference for Christians who are suffering because of their faith.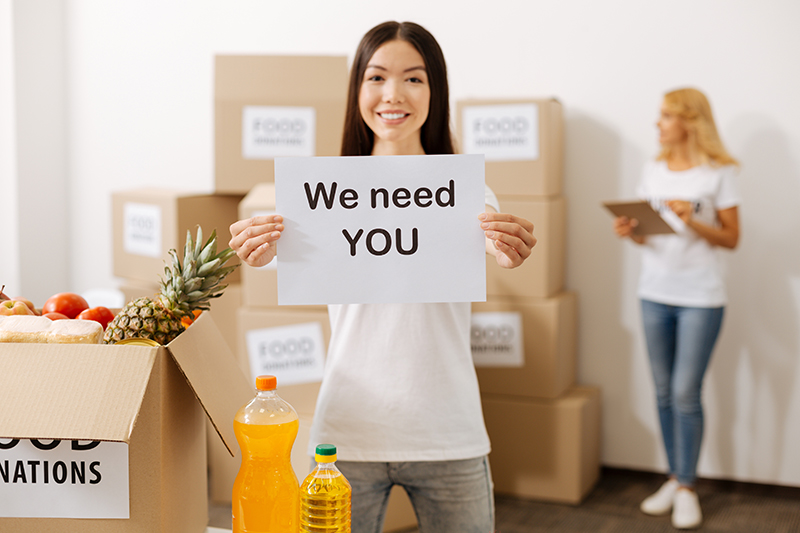 We Invite Skilled Individuals to Join us to Assist us in our Missions:
We need Advocates who are willing to go on Capitol Hill and to various government agency meetings to advocate for persecuted Christians on our behalf.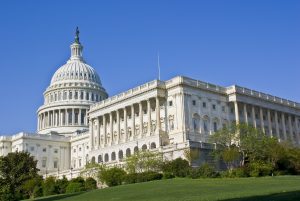 We seek Web Page Designers who can help us monitor and update our website.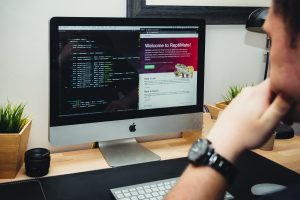 We are looking for expert Fundraisers who are willing to go to various venues and events to advocate for persecuted Christians and request donations for our mission projects.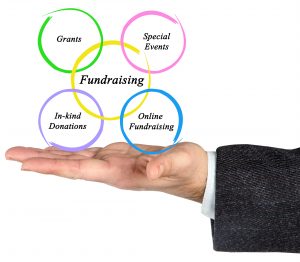 We need individuals who know how to be effective Public Speakers who can open up opportunities to promote our missions.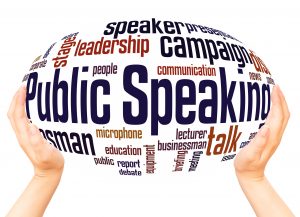 We appeal for great Media Relations experts who know how to get us coverage in newspapers, radio, television and other media so that we can build recognition and credibility as a charity.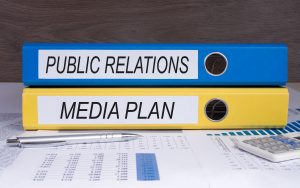 Become a Social Ambassador
We are looking for people to help us spread the word about our mission, to increase awareness, and grow our social media presence so we can raise funds for persecuted Christians.  Your network of friends, family, and co-workers could help us connect with new supporters who are interested in supporting our work to assist persecuted Christians globally!
Duties:
Follow Dova International Charities on your social media platforms.
Show your support for our organization by using the hashtag  #IAmADICharitiesAmbassador and/or DICharitiesAmbassador. Have fun with this and be creative.
Like and share all of our posts on social media.
Promote our fundraisers on social media.
Encourage your friends and family to join us on our efforts to help make a difference for persecuted Christians.
Sign up here: Sign Up Now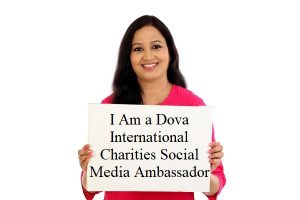 Run a Peer-To-Peer Fundraising Campaign
PWI Group Give is a great tool for running a fundraising campaign for us.
Project World Impact Give:

Support us While you Shop
Amazon Smile
This won't cost you a penny! When you shop at http://smile.amazon.com you can generate donations for Dova International Charities Ltd. Just put our name into the search bar & our charity will come up. Please choose our charity & you are ready to shop & support us!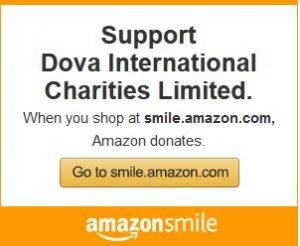 PWI Funds
We have partnered with Project World Impact to utilize a simple way for our donors to give to Dova International Charities at no cost to them. PWI Fund is a tool developed by PWI to allow up to 25 percent of our supporters' purchases from over 1,800 stores to be donated to us.
To start using PWI Fund —
1. To create an account with PWI Fund start by downloading the browser extension or the app at: https://products.projectworldimpact.com/fund/#getTheApp
2. Enter your email and follow the prompts
3. Shop as you normally would at any of the 1800+ online stores