Advocate, Educate, Serve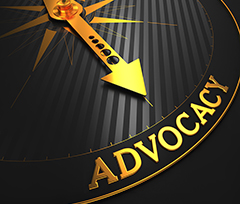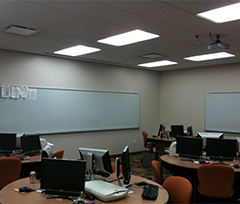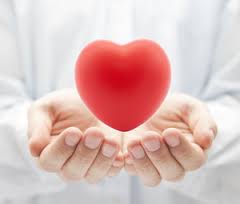 Dova International Charities was founded in May of 2015 in response to the persecution of the Christians living in Africa and the Middle East who are being harassed, tormented, abused, attacked, tortured, enslaved and killed for their Christian religious beliefs.
We provide humanitarian aid to persecuted Christians in great need in the form of relief packages containing clothes, toiletries, medical supplies, baby care products, and feminine hygiene products.  We fund building projects in devastated Christian villages in Iraq.  We are continually looking for opportunities to assist persecuted Christians.
We advocate for persecuted Christians by working with government officials and other stakeholders to open opportunities for their admission permanently into the U.S.
We educate people on social media, You Tube and non-profit support organizations about Christians being persecuted worldwide to expose their plight to the public and garner more awareness and support for persecuted Christians.
DOVA International Charities, Ltd. directs approximately 90% of contributions towards Our Good Works, and approximately 10% of contributions are directed towards operational expenses and fundraising.