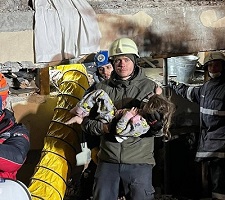 Christian Refugees in crisis!
We have a dire humanitarian crisis occurring for Iraqi Christian refugees who are living in eastern Turkey at the epicenter & surrounding zones impacted by the earthquake.  It is winter, ice cold rain, snow & bitter cold temperatures are weather conditions they face with no shelter, no blankets or extra clothes, & food is scarce.  Many Churches are destroyed so there are few places for relief & shelter.  Our partner, Iraqi Christian Relief Council, https://iraqichristianrelief.org/, went to the Turkey earthquake zone to distribute aid. Our donation helped in a small way but we need to send more aid. The situation on the ground is critical. Turkey will be trying to recover from this disaster for years and years.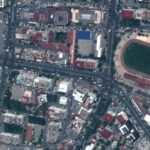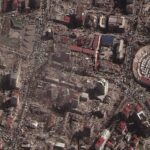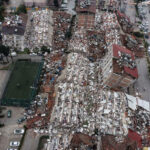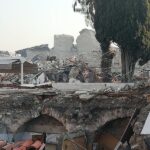 ---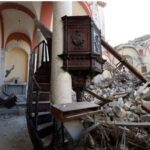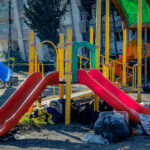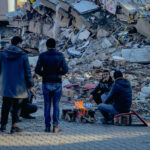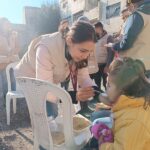 ---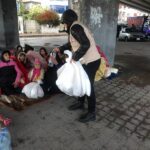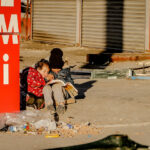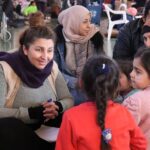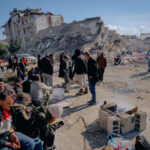 ---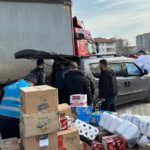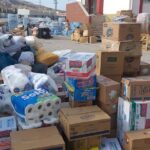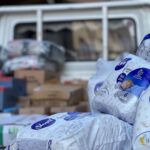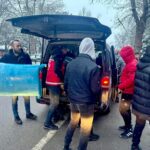 ---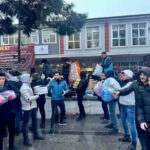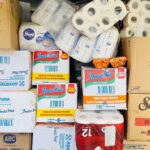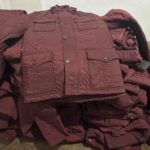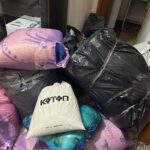 ---
Thank you from earthquake survivors for the aid they received from Iraqi Christian Relief Council on the ground in Turkey.