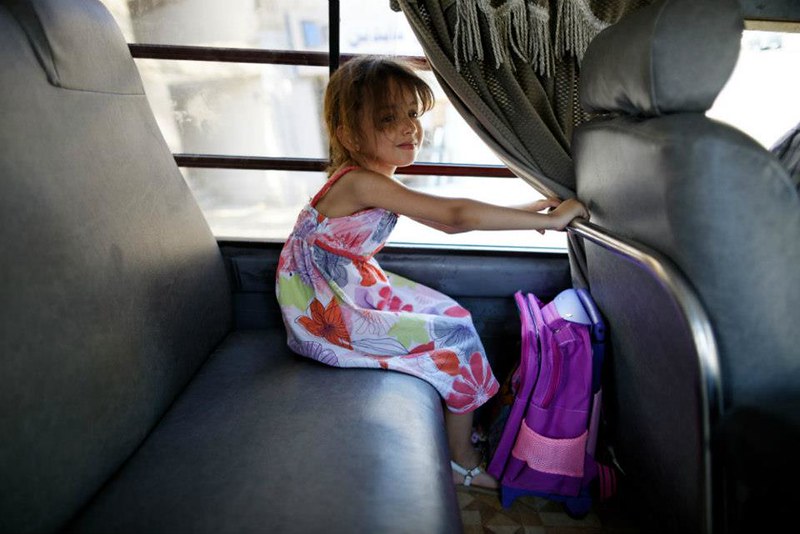 UPDATE!!

Due to circumstances beyond our control this project has been cancelled.  A new project is forthcoming.
Our goal is to fund a project to help the Chaldean Catholic Diocese of Alqosh, Iraq purchase a Bus.
We are working with our wonderful partner again, Iraqi Christian Relief Council, (ICRC) (https://iraqichristianrelief.org/) on a project for transportation for the poor families in the Alqosh, Iraq region.  A Bus will be purchased by the Chaldean Christian Diocese of Alqosh to assist the poor families who live in the villages of the Nineveh with transportation assistance for their children and other beneficial uses for the region.  One major use of the Bus will be to help the poor families get their kindergarten students to their class at the private St. Georges Chaldean Church School from many villages in the Nineveh.  Having a Bus in the Alqosh Diocese will benefit the poor Christian families in the Nineveh so that they don't have to pay for transportation for their children to attend the Private Church school.  The Bus will be able to be self sustaining by generating income via many uses for the Chaldean Christian Church in Alqosh, Iraq and surrounding villages which belong to the diocese.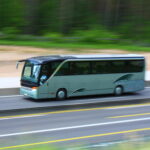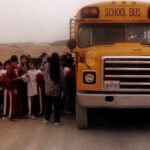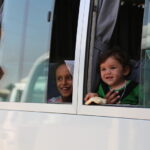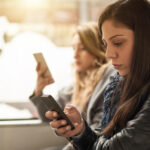 ---